You've heard the names of the world's big stock markets: NYSE, FTSE, Hang Seng, Nasdaq, TWSE… TWSE? Ok, maybe you haven't heard about the Taiwan Stock Exchange before, but lately I've been noticing more and more press about the TWSE and Taiwan's capital markets in general.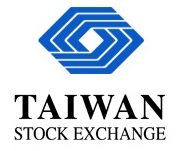 The head of the TWSE, Chi Schive, seems to be pretty busy lately. I read that he's made a study tour of all the world's major markets and is actively courting connections with other Asian exchanges. With its high percentage of tech stock listings, the TWSE has the potential to become something like a NASDAQ for the region. Perhaps the most important factor in attracting investment is the recent signing of ECFA (Economic Cooperation Framework Agreement) between Taiwan and China. Hopefully, the easing of cross-strait financial regulations will allow Taiwan's banking and financial sector to attract more business from companies with cross-straits operations, as well as from foreign companies looking to invest in Asia.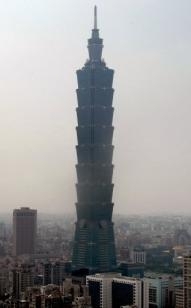 (Can Taipei be a Capital Capitol?)
There have been some other signs that Taiwan's capital markets are heating up. Recently, a delegation from Singapore indicated that a number of their members intend to list on Taiwan's OTC market, the GTSM (GreTai Securities Market). Like many Asian countries, Taiwan's citizens have a high savings rate, and in general there is high liquidity here. Compared to recent news from the U.S. and much of Europe, this makes Taiwan look like a great place to raise money. It seems that Citigroup thinks so; the financial giant recently issued US$330 million in bonds here, the largest such bond issue of its type to date in Taiwan.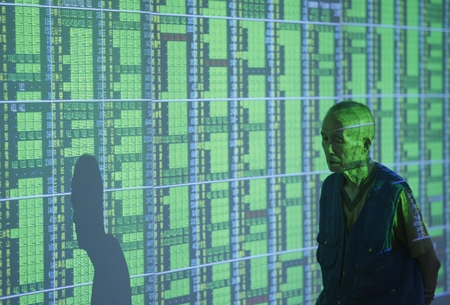 (Why so gloomy Sir? )
With the freer flow of cross-strait investment promised by ECFA, and the increased confidence it provides to foreign investors thinking of investing in Taiwan, things are looking up. Taiwan's unique strengths in the tech sector and its stable investment climate should put it in a good position to take advantage of the new opportunities that ECFA provides.
Provide your thoughts to Jay Lin at jlin@porticomedia.com