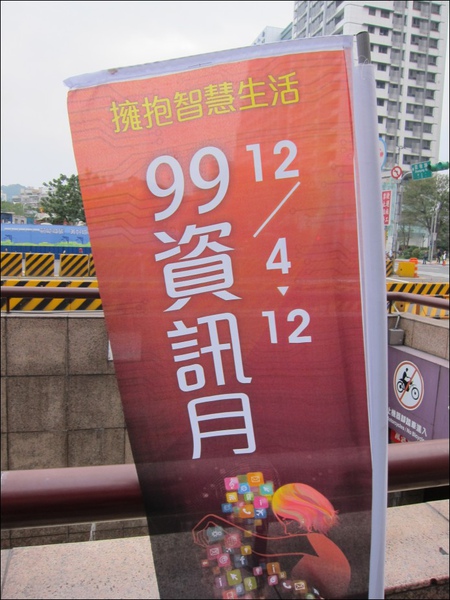 (This is the Consumer Electronics Expo, over 500,000 visitors expected)
Portico Media participated in Taiwan's largest consumer electronics show, promoting the channels it distributes in Taiwan alongside new products and technologies from companies, government agencies and research institutes.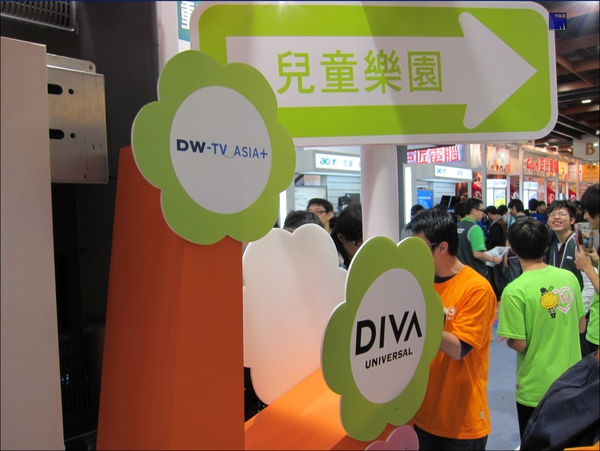 (Our channels are prominently highlighted)
The ICT Month fair brings together more than 350 exhibitors from home and abroad in the information and communication technology (ICT) industry every year. The fair creates business opportunities worth more than NT$10 billion (US$331 Million), according to the Taipei Computer Association, which is organizing the event.
"During the one-month period, the fair also brings the latest technology trends and applications to the more than 2 million people who are expected to attend," said Raff Liu, the head of the event's organizing committee.
The theme this year is "Embracing a Smart Life," and the fair, now in its 31st year, will also be held in Taichung from Dec 17 to Dec. 22 and in Kaohsiung from Dec. 30 to Jan. 4 after running until Dec. 12 in Taipei.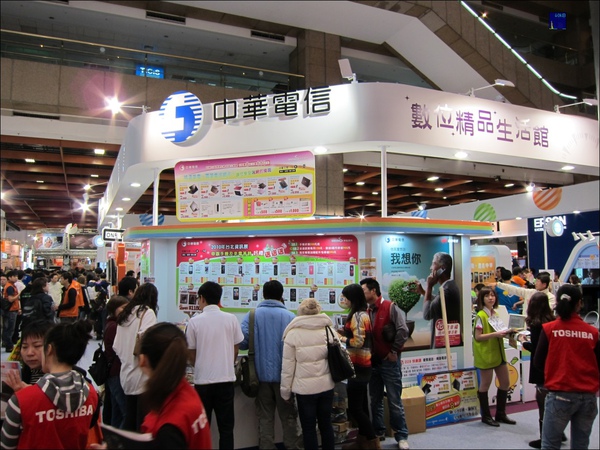 (We are part of Chunghwa Telecom Booth this year)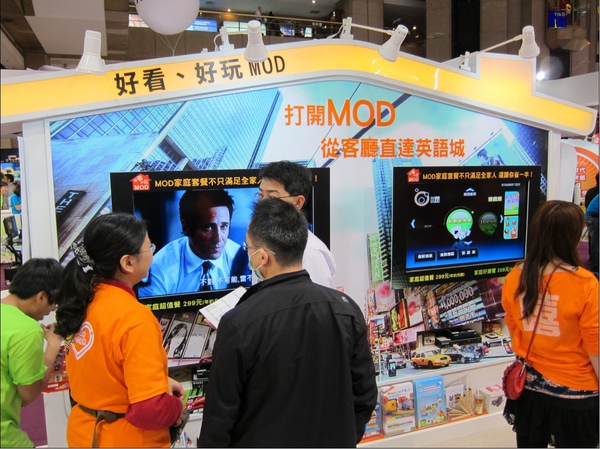 (Under the MOD family)
In its first day, the fair received 95,000 visitors. Portico Media and its staff members will be there promoting Portico-distributed channels at the Chunghwa Telecom booth, where Portico Media has its own branded platform, WOWtv娛樂萬花筒.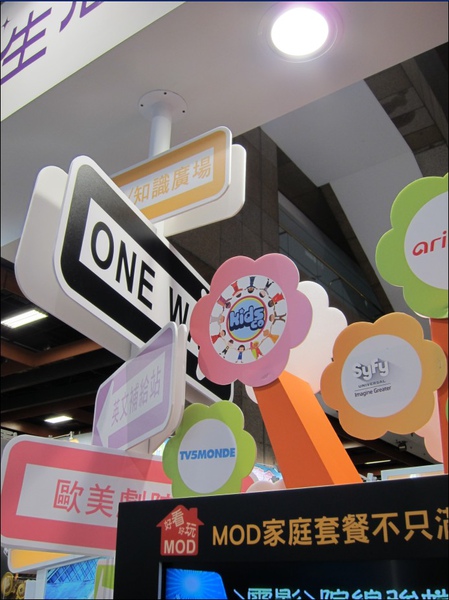 (Even kids have their own content)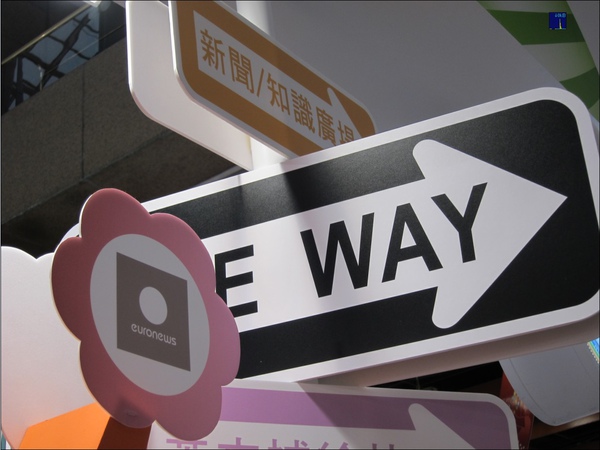 (All going one way to the right way)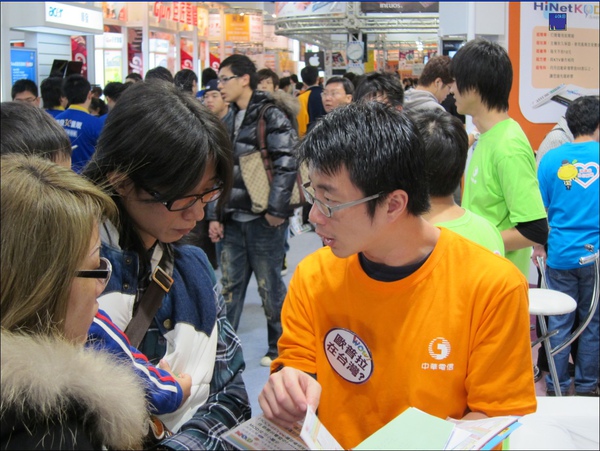 (PM Staff promoting and explaining to interested consumers)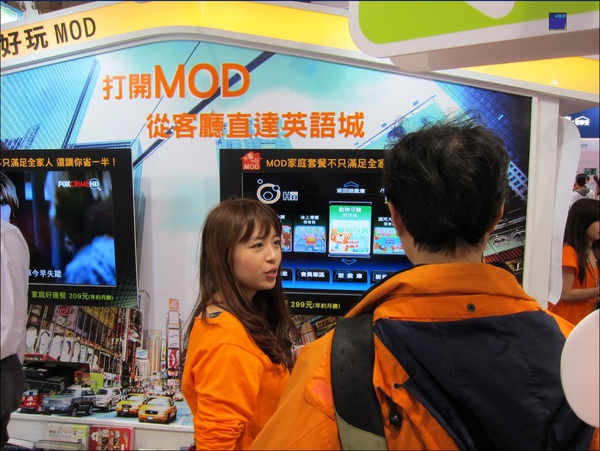 (More explanation to curious consumers)
The Portico staff will be offering helpful information as well as various premiums. Please do come visit us at our booth, and check out the pictures we have taken from all the various exhibitors and products available at the fair.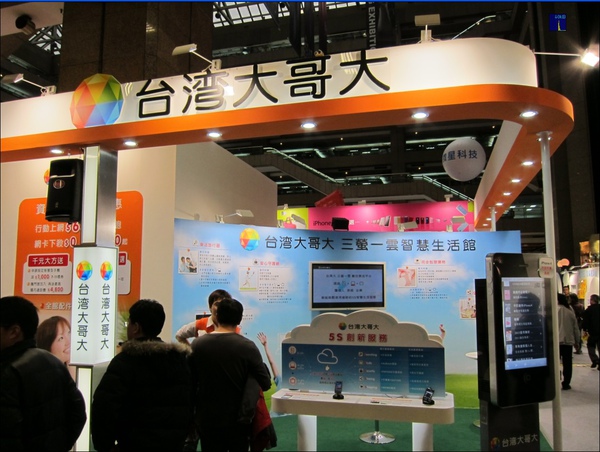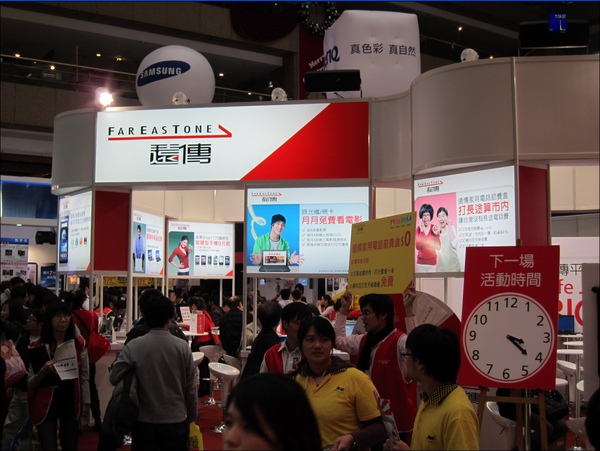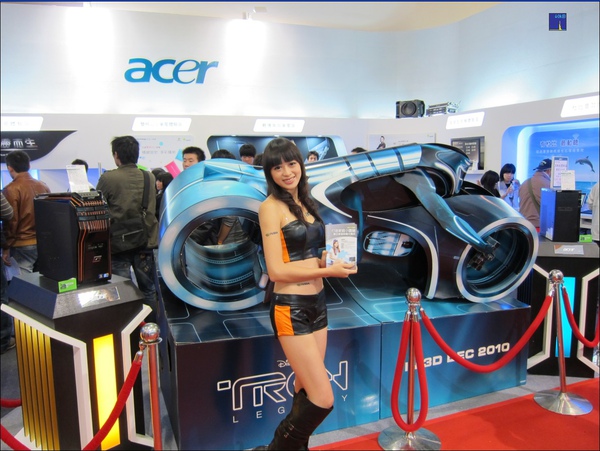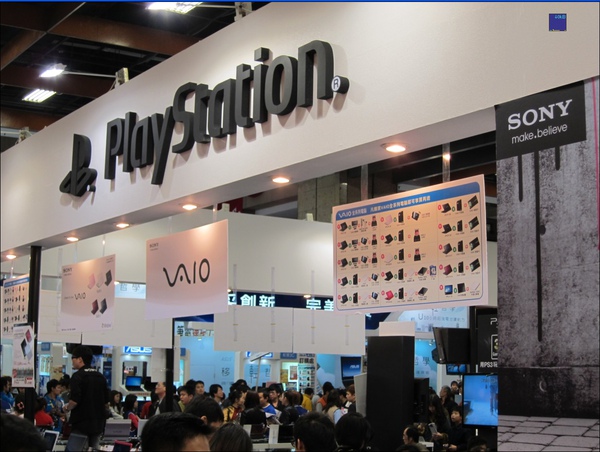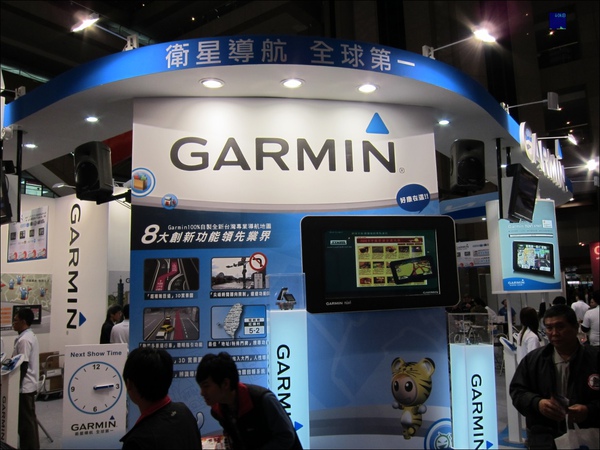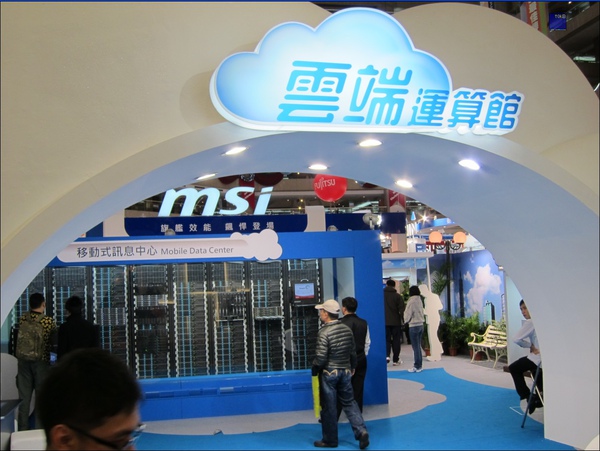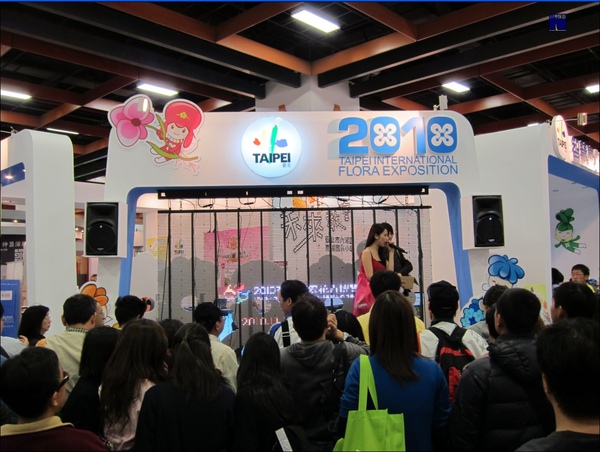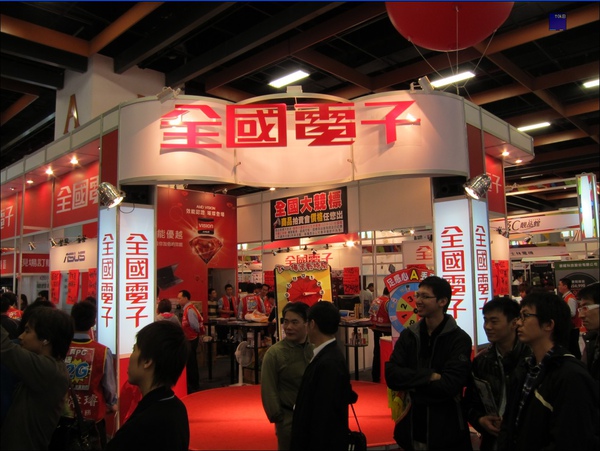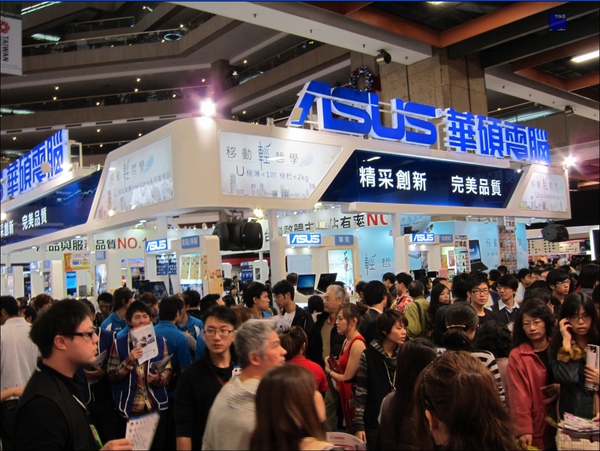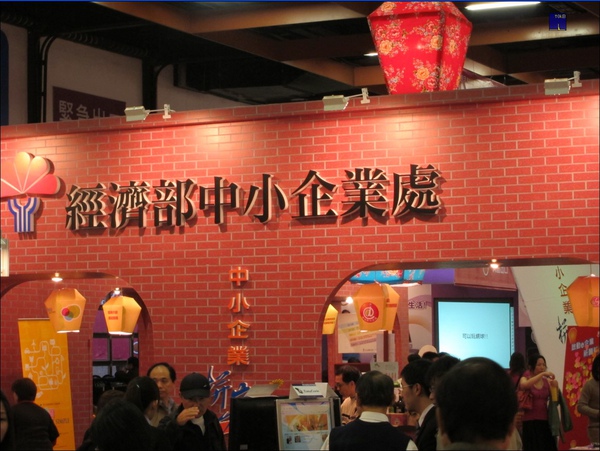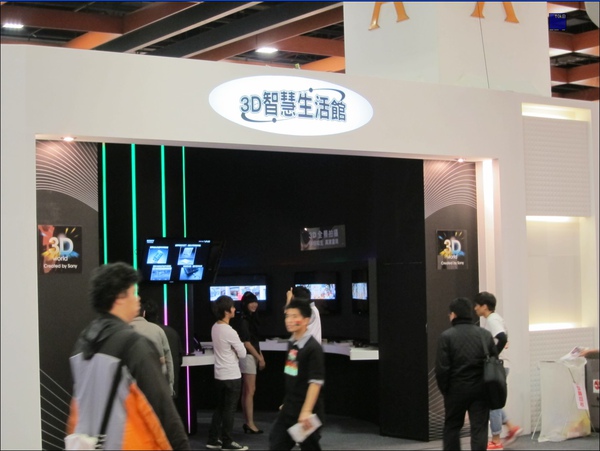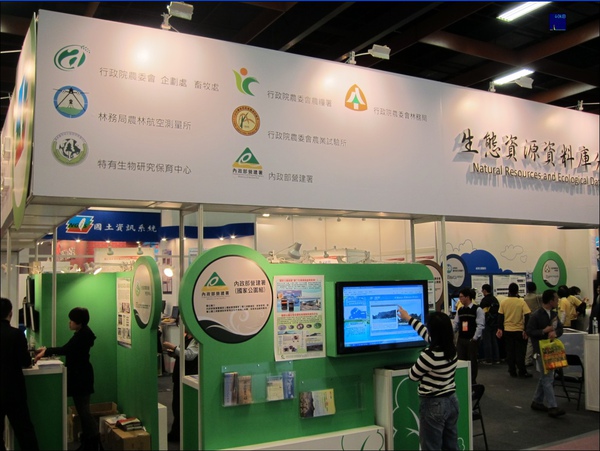 For more Huge Consumer Tech Fair info:
http://www.itmonth.org.tw/99itmonth/index.aspx

For More Portico and WOWtv娛樂萬花筒 info:
Portico Media-http://www.porticomedia.com/
WOWtv娛樂萬花筒-http://www.wowtv.club.tw/